●
News
LAMARTY in the decors "Chile ", "Graphite " in the project on the NTV channel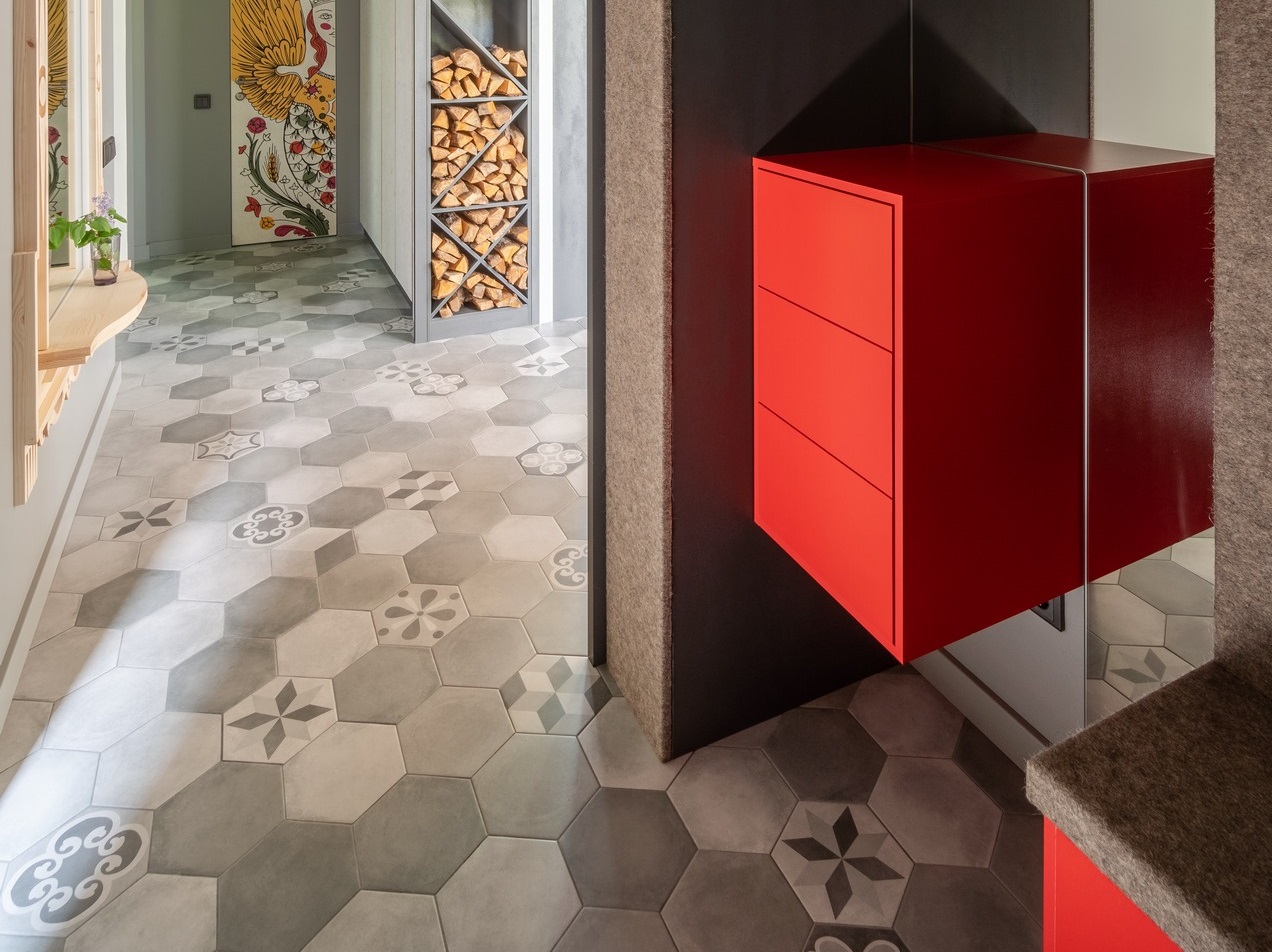 The task for the designers of the alteration, it would seem, was an impossible task - to place a boiler room, a toilet with a shower and a sauna on 11 square meters.
But there are no impossible tasks for the Dachny Answer team. Changing the original plan of action and the course of its implementation, the result left the owners of this country house happy.
Furniture for the project is made of laminated chipboard Lamarty. A large roomy wardrobe in the hallway replaces a full-fledged storage system. Dark gray shade of decor
GRAPHITE
in combination with NEXT embossing emphasizes restraint, perfection and special style hallway. The front of the doors was covered with cork and painted white.
In addition to the closet for storing bulky items, suspended consoles with drawers for small items in a bright decor were installed
CHILE a>.

You will find a description and video of this interior broadcast on the official website of the TV show
"Dachny Answer"
.
Air from 30/05/2021
Authors of the project - ALEXEY RAZORENOV AND NIKICH-KRILICHEVSKY INNOKENTY (
www.hemulson.com
)